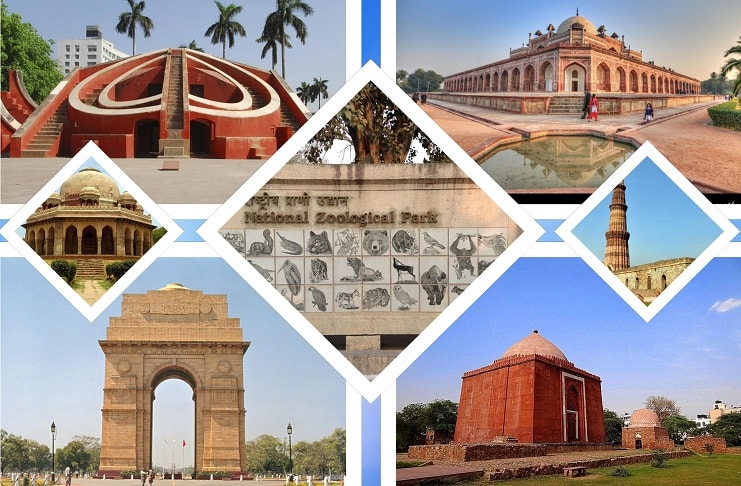 ICF INDIA COACHING CONCLAVE 2023
ICF is the world's largest professional coaching organization with over 50,000 coaches across 150 countries. The conclave will have 10 engaging sessions with eminent Indian and International thought leaders, coaching practitioners, professionals, policymakers, academicians and community activists from the private, public and non-profit sectors.

We are Proud to have partners with us.
Speakers at ICF India Coaching Conclave 2023
THEME OF IICC2023
As the world opens up amidst the pandemic and uncertainty, the focus is on sustainable growth for businesses and all stakeholders. India, with its young and vibrant workforce is going to lead in this endeavor through innovative and creative models. The ICF India Coaching Conclave 2023 'We Thrive' aims to invite business leaders, community leaders, professional coaches, thought leaders, academia and other stakeholders from India and around the world to bring awareness about best practices for sustainable growth. The role of coaching is crucial in this changing world to support individuals and teams lead the world to a better and brighter future.
WHAT DOES IICC2023 HAS
2
Days Of Full Networking
WHO SHOULD ATTEND IICC2023
thought leaders from various fields, individuals, teams and organizations with a focus on how coaching can support them.
WHAT WILL IICC2023 OFFER YOU?
The ICF Conclave provide the experience of meeting and networking in person with coaches, peers, HR executives, L&D professionals, business people and thought leaders who value the impact of professional coaching in their personal and professional lives. It is also a forum of educating people who have been untouched by this glorious profession and allowing them to experience firsthand, interact, question and learn from the coaching fraternity through these sessions. Be part of specially curated master classes, panel discussions and workshops from experts in the domain of professional coaching. Through interactive sessions, learn and draw insights how coaching has enabled individuals, teams and organizations deliver success and at the same time find fulfillment in their lives.

HERE'S AN INVITATION TO PARTNER WITH IICC2023
Click here to download a copy of the Delegate Brochure and the Conclave Sponsorship Brochure;
to help you to support the conclave and achieve the visibility for your brand and cause.

Delegate Brochure Sponsorship Brochure
ICF India Coaching Awards 2023
The awards aim to recognize and celebrate the organizations and individual coaches who have demonstrated a remarkable commitment to advancing the art, science, and practice of professional coaching within their ecosystems and beyond. The winners will be presented with their awards during the ICF India Coaching Conclave on 17th March 2023.
Know more about ICF India Coaching Awards 2023 click here
>
HOW WOULD YOU BENEFIT FROM THE CONCLAVE?
Get in touch with us
Do feel free to reach out to us if you have any queries
Write to us
Places to visit in Delhi